WOW! – The new rally continues to the benefit of home owners. More sales & higher values vs last July sent us further in to Sellers Market Territory!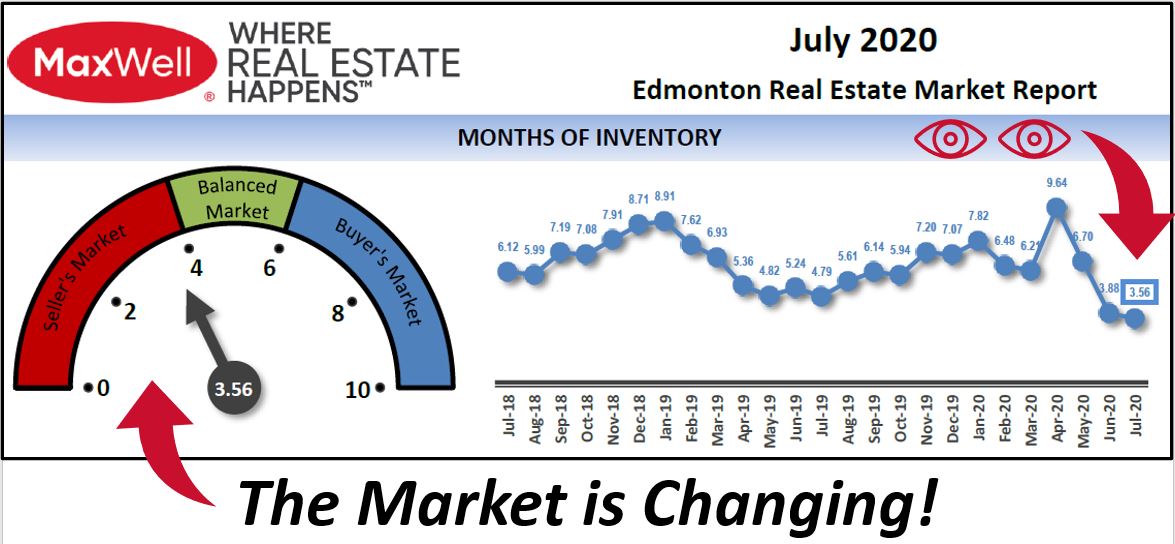 Make NO MISTAKE: Buyers have great opportunities as we see more new listings vs last year!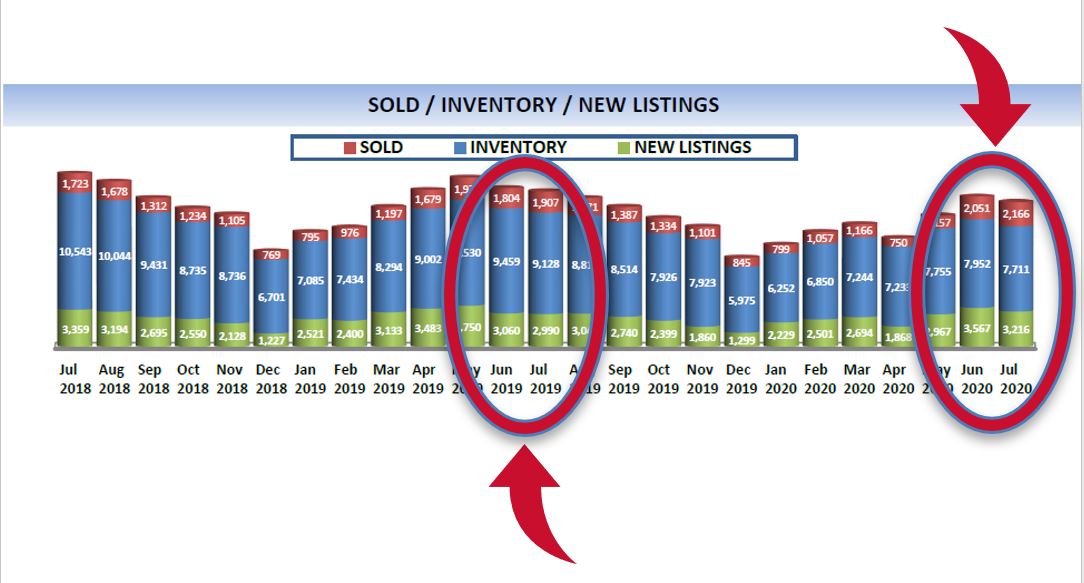 Buying or Selling: Total inventory is also down; This could mean it's time to act!
See the full report here:2020-07_Edmonton_Statistics
See more insights here: PORTRAIT_MonthlyStatsBoard_July_2020
Why keep up to date on the market value of your home / real estate?
It's a major investment… perhaps our most important one. It's prudent to periodically confirm what it would likely sell for in today's market.
Many recommend determining market value annually, any time you consider moving, look to invest in a revenue property or 2nd home or cabin, relocate for a job opportunity or consider any life change.
Knowledge supports more informed decisions 😉
I can help you keep up to date on what your home / property is worth many different ways to suit your preferences and situation.